Welcome to Turtle Beach Lodge
Located in the flourishing Province of Limon on the premises of Tortuguero National Park, Turtle Beach Lodge is an expansive 175-acre resort that offers adventure-packed forest trails, the secluded beach stretches, and spectacular private canals on a heady Caribbean landscape. Visitors flock here to witness a variety of natural experiences from viewing endangered sea turtles on the sprawling nestling grounds on the oceanic coast to exploring the area's alluringly bio-diverse landscape comprised of eleven varied habitats. Puerto Limon is a spirited tourist hub, known for its boisterous nightlife, restaurants, and bars. The more placid tourists can enjoy Turtle Beach Lodge's secluded setting in the center of Tortuguero's tropical primary rainforests and captivating lagoons. Turtle Beach Resort offers exciting adventures and relaxation in the lap of nature. Its patrons swear by the lodge's service and hospitality. To top it all, Turtle Lodge's persistent and resourceful sustainable initiatives and community development efforts have won numerous accolades from the eco-tourism community. The lodge has donated to the COTERC foundation for the cause of Turtle research and the construction of a turtle museum. This lovely retreat with its heart in the right place has also been actively involved in contributing to the cause of rebuilding the local school and donating instruments to the neighborhood children's dance group.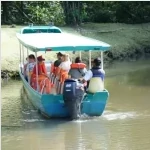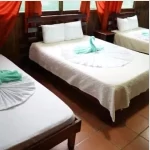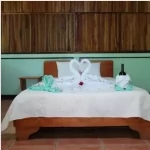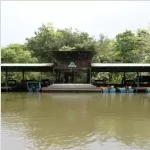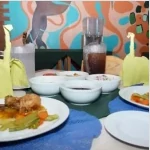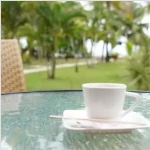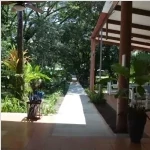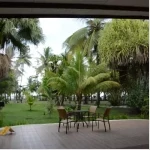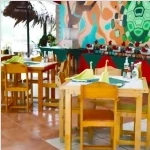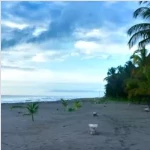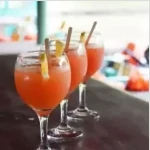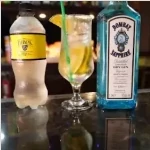 Our Packages includes
– Transport from and to San Jose – – Transport on boat to and from the Hotel – – All meals included – – Your room is waiting for you – – Tour through the Canal and a trip to Tortuguero Town – – Guided tour of our private trail –
What is not included
– Entrance to the Tortuguero National Park – – Night Tour to observe the nesting of the turtle. (only in season) – – Snacks, alcoholic beverages, sodas, bottled water – – Tips and other expenses of a personal nature – – Fishing tour – – Zip Line Canopy Tour –
Check out our packages. From 243$! Click here.